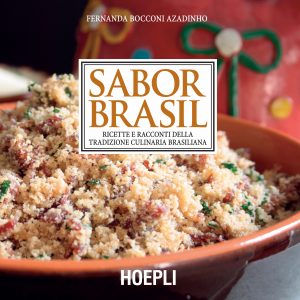 "Sabor Brasil" is now a book with hundreds of traditional recipes interspersed with tales and stories in a fascinating journey through knowledge and taste.
Besides illustrating ingredients and culinary procedures, it tells the story of recipe origins, often linked to a specific geographical area and the influence of cultures that come from afar. It tells how food is perceived by the Brazilian people and describes both the places where it is eaten and the rituals that accompany it.
FOR MORE INFORMATION ABOUT THE BOOK CLICK HERE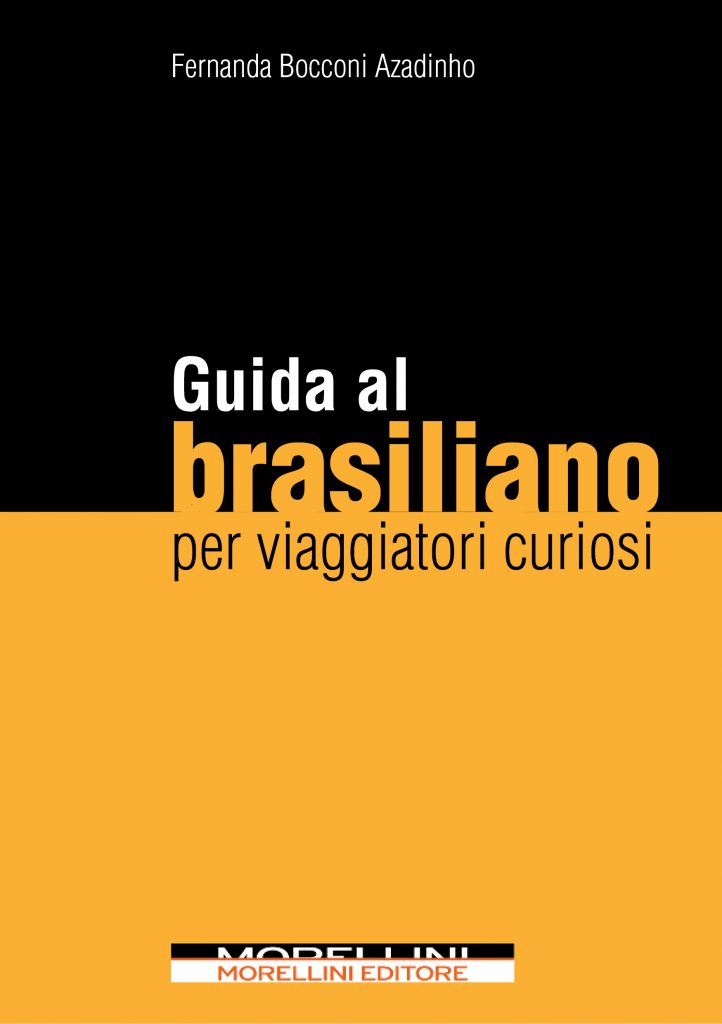 This is a practical handbook created to familiarize yourselves with the Brazilian language and the melting-pot culture of Latin America's largest country.
CLICK HERE TO LEARN MORE
---
---

Official tourism website of Brazil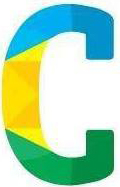 CCBI Centro Cultural Brasil-Itália
CCBI Brazil-Italy Cultural Centre
The CCBI is an institution linked to the Brazilian Embassy, dedicated to the promotion of the Brazilian language and culture.

DOMÍNIO PÚBLICO
Digital library of the Ministry of Education, with free access and free download of text and music files.
DISCLAIMER
In "www.saborbrasil.it" it could happen material on which the Author's Rights could lie over and was picked up from public sources that are accessible to anyone. Its source is always duly reported and published without any intention of infringing upon the rights of the owners or to obtain financial profit. At any time the owner can demand their immediate removal.
CONTACT
You can contact us by e-mail
fernandabocconi@yahoo.com
Copyright © MMXI – www.saborbrasil.it
All rights reserved
ABOUT ME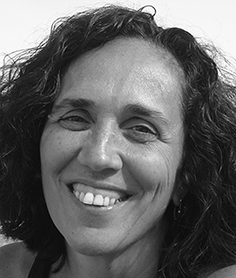 I'm an architect. I was born in Brazil and my father was Italian.
"Eating well" is a heritage of Humanity. With this site I wish to share my passion for cooking. For every recipe, I've tried to use simple and traditional ingredients and not complicated working procedures. All recipes have been "tested and approved" by my Italian friends.
Fernanda Bocconi
---